Back
Jean-Marc Sélèque's Philosophy
Although still very young when he arrived at the Domaine, Jean-Marc came with a self-assurance that has never abated and continues to underpin all of his work, both in the vineyard and in the cellar.
First, there is the conviction that a great Champagne must be a vin de terroir and that it is in the vineyard that a great Champagne is born. This is especially true at the Domaine, where Jean-Marc appreciates the great fortune he has to be able to work quite old vines (around forty years old on average), mostly planted in sélection massale, and occupying very diverse terroirs. The 9 hectares of the Domaine are spread over 45 plots and 7 municipalities, spanning a geo-pedological patchwork from the deep clays of Boursault, to the chalks of Vertus, to the complex and varied slopes of Pierry and Moussy.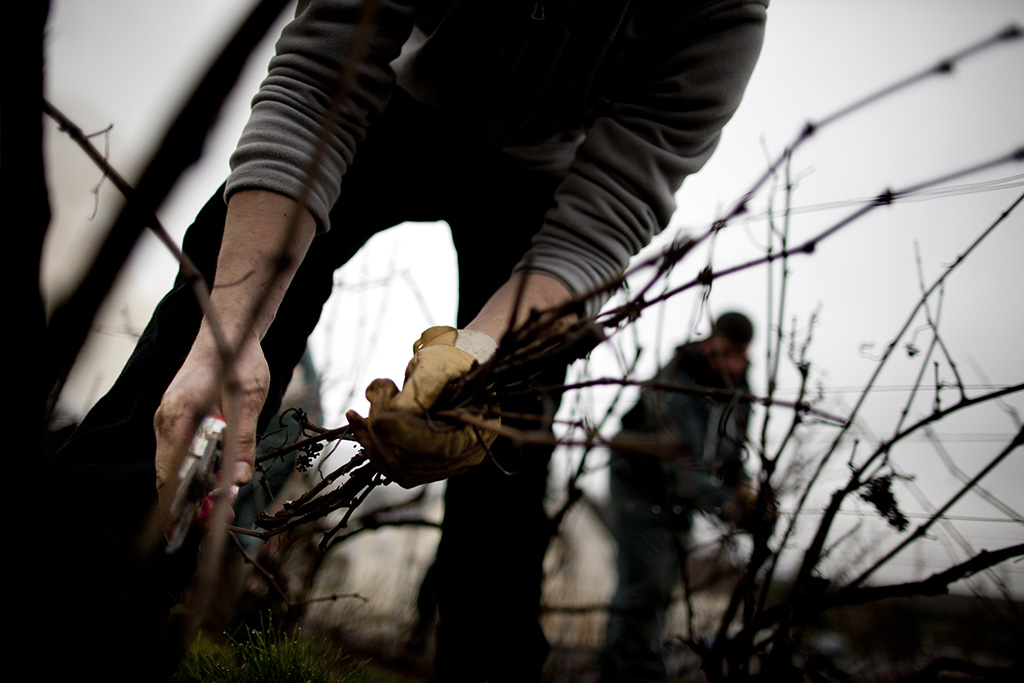 Jean-Marc is logically moving towards an organic farming approach (without going as far as certification so as not to be locked into any dogmatic straitjacket), complimented since 2010 by practices inspired by biodynamics. While these methods consume a great deal of time and manpower, they alone allow the vines and grapes to express the energy and identity of the terroir and of the vintage. Plowing is done delicately, in part by horse, in order to avoid overcompaction of the soil. Yields are carefully controlled, in large part by meticulous pruning. Strategic sowing of grasses, as well as the regular application of herbal preparations, help to preserve the microbial life of the soil, as well as the good health of the vine and deep rooting.
These choices in the vineyard make it possible to harvest riper fruit while still preserving lower PH and sufficiently high natural acidity. In the cellar, Jean-Marc vinifies by plot. He works for slower and gentler alcoholic fermentations, by lowering temperatures, and using only indigenous yeasts. Harvesting more naturally balanced grapes also makes it possible to eschew systematic malolactic fermentation. These advances allow the wine to gain immensely in purity of flavor, balance, and texture.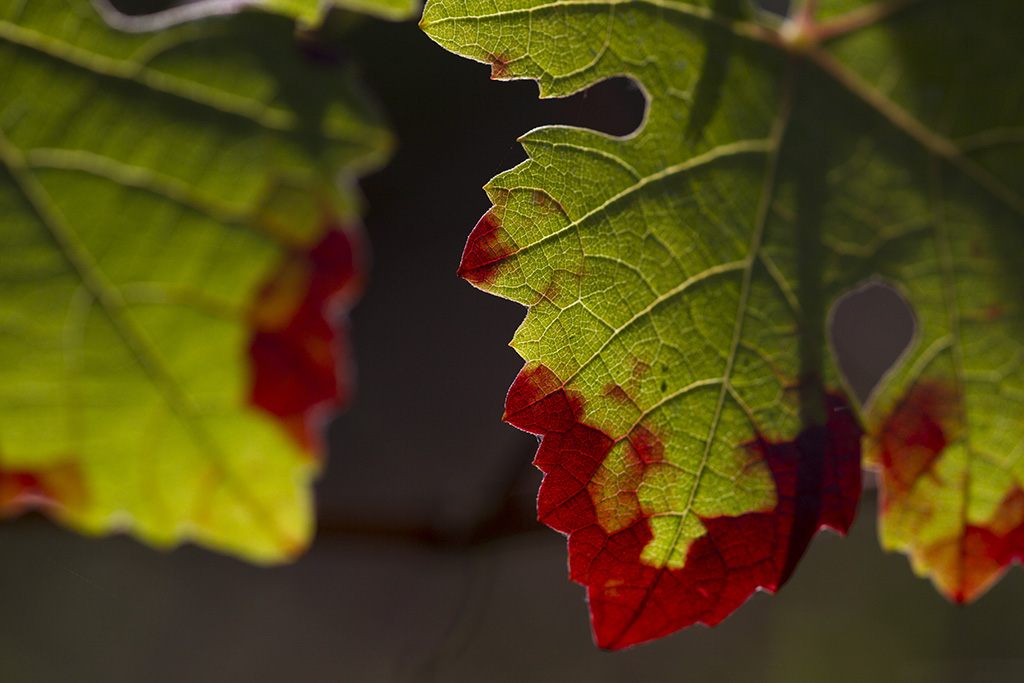 Aging of the vins clairs on the lees is extended and bottling for the second fermentation now takes place during the month of July following the harvest. Depending on the cuvées, grape varieties and terroirs, Jean-Marc does not hesitate to blend wines from different types of containers that may be more or less inert, more or less large, or more or less reductive. Whether stainless steel vats, casks, oak barrels, or sandstone jars, we are constantly refining the combinations in search of the best balance. Finally, taking advantage of the new winery inaugurated in 2015, Jean-Marc has eliminated all fining and filtration.
What a voyage on this narrow and winding path in search of authenticity and terroir! A path that today culminates in a bold style, combining the fleshy depth of Pinots from the Marne Valley, with the scintillating and invigorating minerality of the Côte des Blancs.