Back
The Style of Wine
The cornerstone of the "Sélèque" style revolves around the search for a wine's natural balance and a pure expression of fruit and soil. Cutting-edge work in the vineyard; healthy and perfectly ripe fruit; no vinification or oenological trickery; the smallest possible amount of sulfur; extended aging sur latte; and, finally, extremely limited use of dosage–these are some of the elements that contribute to real Champagnes of terroir, to wines that are vibrant and alive.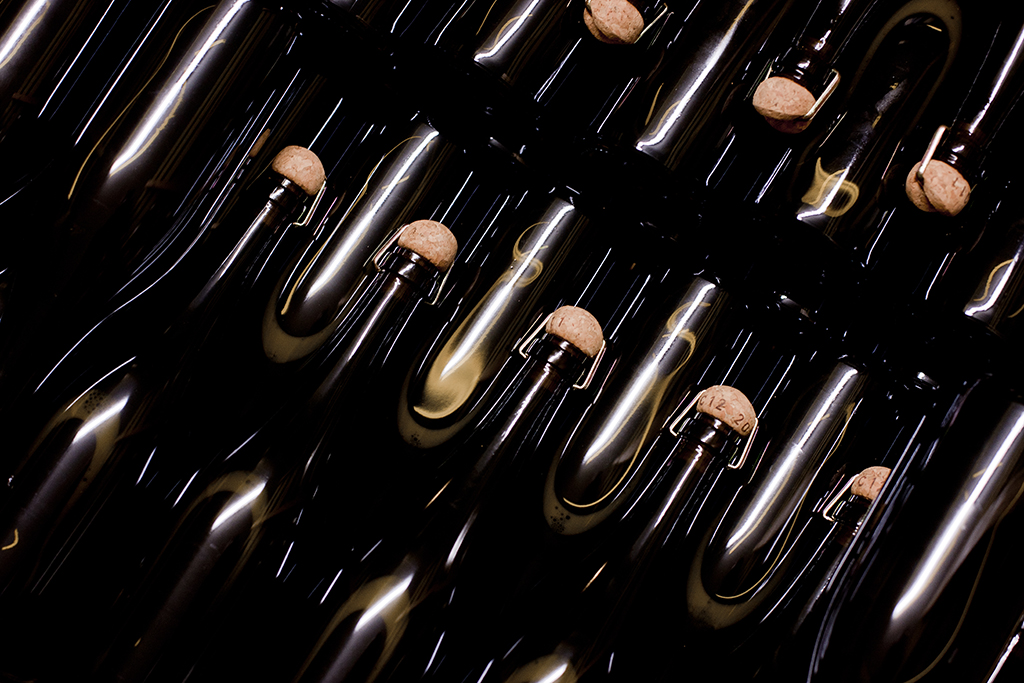 At the heart of the range, of course, is the beautiful geological diversity of the Coteaux Sud d´Epernay, a sort of meeting point between the Marne Valley and the Côte des Blancs. First and foremost, one finds in the wines (especially when Pinot Meunier dominates) a real density of texture, suppleness, and deliciousness on the palate. Following closely, one discovers freshness and chalky finesse (especially when the Chardonnay occupies a good place in the blend).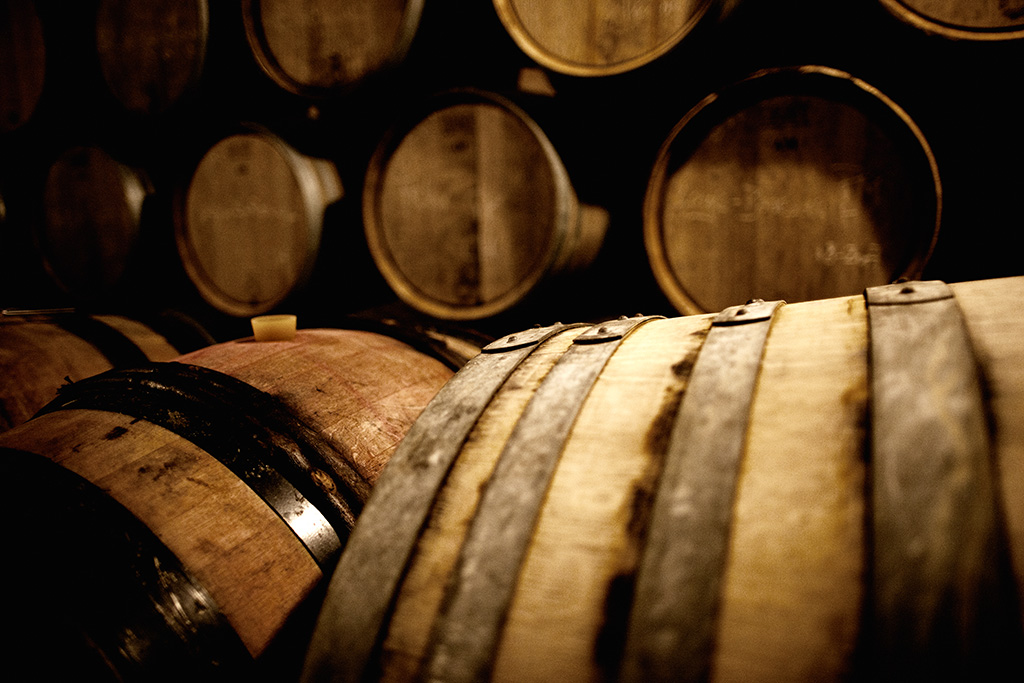 The bouquets are expressive and punchy, carried by a rich, complex, and sensual fruitiness. The palettes, energized by a fiery but fine mousse, offer ample substance and savory breadth. As a counterpoint, chalk, like flint, brings to each vintage a mineral, saline or spicy core, which tightens, refines and invigorates the mid-palate. Across the range, the finish imprints pointed mineral freshness, which perfects the balance of the wines.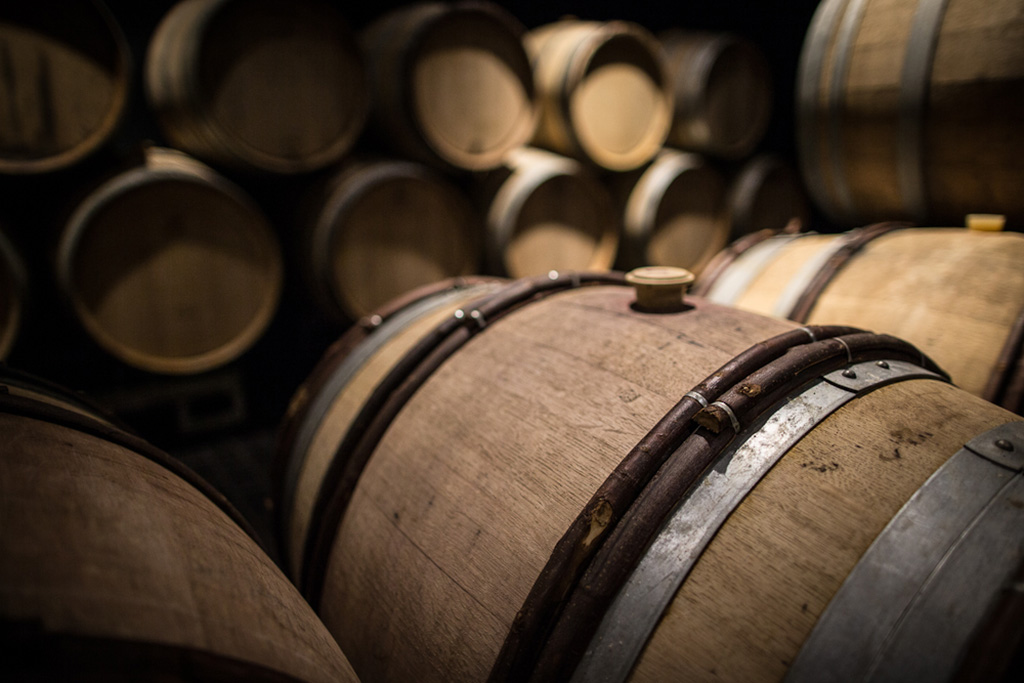 The Domaine's Champagnes have won over wine lovers on most continents. They feature prominently in the finest restaurants not only in France and Europe, but also in the United States, Canada, Brazil, and even in Japan, South Korea, Thailand and Australia …