Back
Pierry
At the southern gateway to Epernay and the Marne Valley, the village of Pierry – whose name probably refers to the omnipresence of stone in the soil – is the cradle of the Sélèque family. But it is also one of the historical cradles of the art of blending and Champagne-making.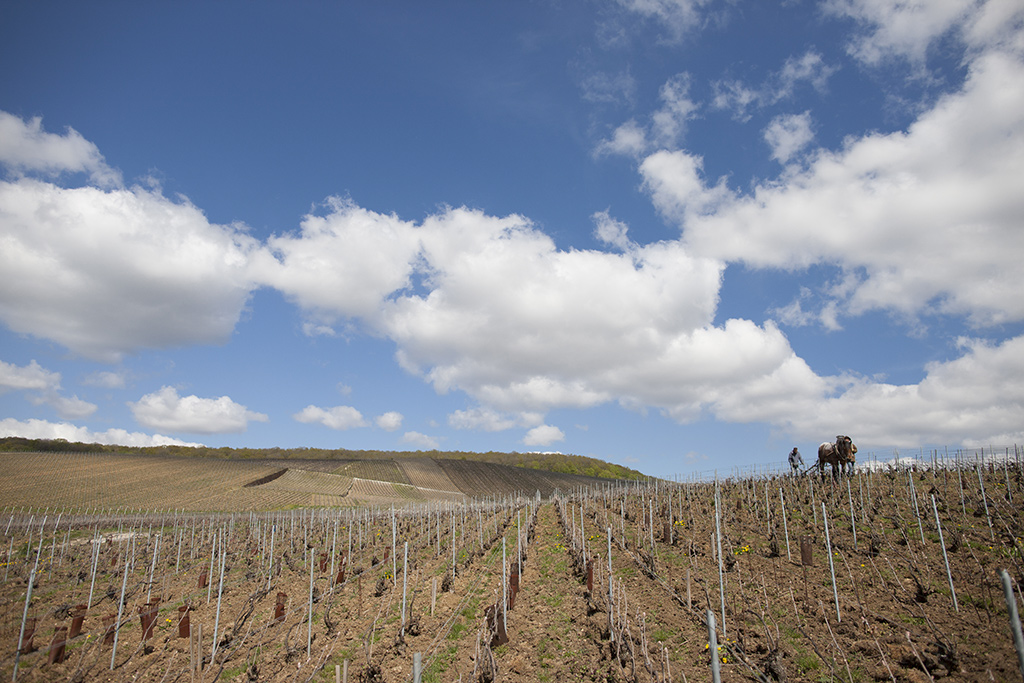 Although he is less famous than his contemporary, Dom Pérignon of Hautvillers, it is in Pierry that Brother Jean Oudart, Benedictine of the Abbey of Saint-Pierre-aux-Monts in Châlons-en-Champagne, made immeasurable contributions to the development of Champagne. Beginning in the late 17th century, he developed a passion for cultivating vines that the monks owned here (as well as in Epernay, Chouilly, Avize, and Cramant). At the head of the Maison de Pierry, Brother Oudart played an essential role (in collaboration with Dom Pérignon) in the refinement of the Champagne method, which led to the success of sparkling wines amongst the French nobility, in European courts, and even in the New World. Some experts readily credit him with developing the principle of liqueur de tirage used for stimulating a secondary fermentation in Champagnes and creating their effervescence. What is certain is that at the beginning of the 18th century the champagnes of Pierry, produced according to "the method of Frère Oudart" (as many documents of the time mention), were sold at the same extremely high prices as those of Hautvillers and the famous Dom Pérignon!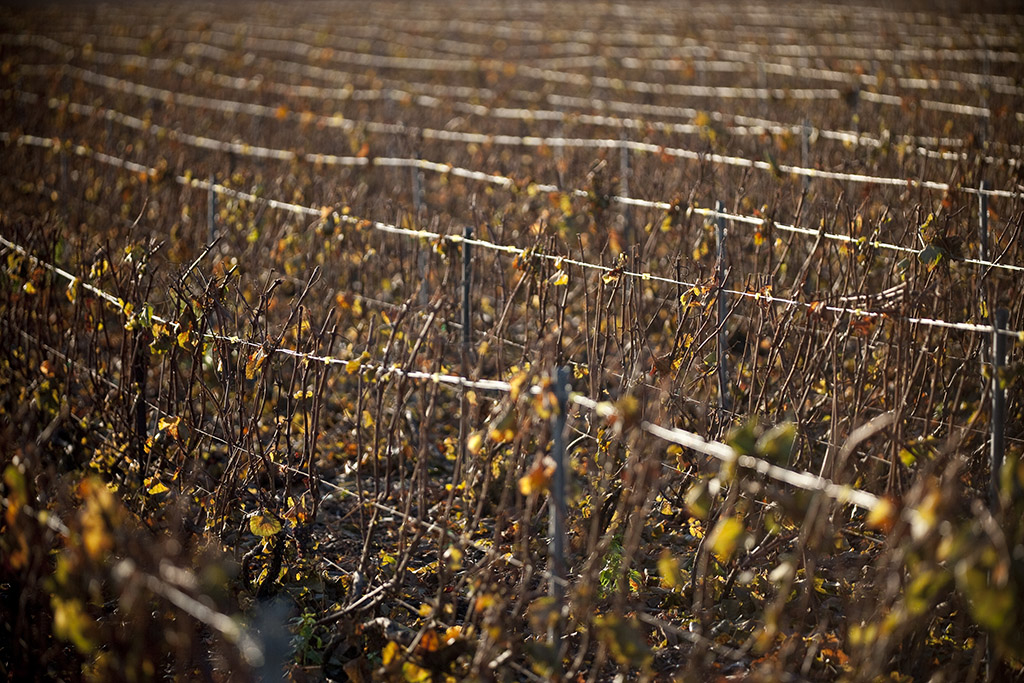 Today, Pierry's vineyards occupy a little over one hundred hectares, located between 80 and 200 meters above sea level. Almost entirely exposed to the south, vines face the Coteaux de Cuis (on the Côte des Blancs) on one side, and Chavot on the other. On its own, the hill of Pierry, entirely classified as Premier Cru, is a microcosm of the tremendous diversity of soils and terroirs which make the Coteaux Sud d´Epernay unique.
On the higher parts of the hill, the soils of the Sparnacian era are deep and clayey, and are particularly suited to Pinot Meunier, offering wines with a fruity and juicy profile. At mid-slope, the grade is steeper and the clay soils shallower. The chalk is denser and flintstones are plentiful in the topsoil, both of which provide structure, finesse and freshness–Chardonnay and Pinot Noir both thrive here. Finally, at the bottom of the hill, the clayey silt soils are loaded with small flint stones but also chalk veins, often very close to the surface. Here, Pinot Meunier dominates again.
In the end, the 3 grape varieties, Pinot Meunier (approximately 50%), Chardonnay (30%) and Pinot Noir (20%) all find in Pierry complex and balanced expressions, combining fruity density with mineral, chalky freshness.