Back
Coteaux Sud d'Epernay
Despite being lesser-known and frequently overshadowed by the two giants that surround it, the Marne Valley to the North and the Côte des Blancs to the South-East, the Coteaux Sud d'Epernay has the potential to shine as one of the best terroirs of Champagne. It is capable, from its relatively modest surface area, of producing Champagnes of extraordinary diversity. This small valley, organized in a V around the Cubry, a tributary of the Marne, brings together the best of its two famous and imposing neighbors.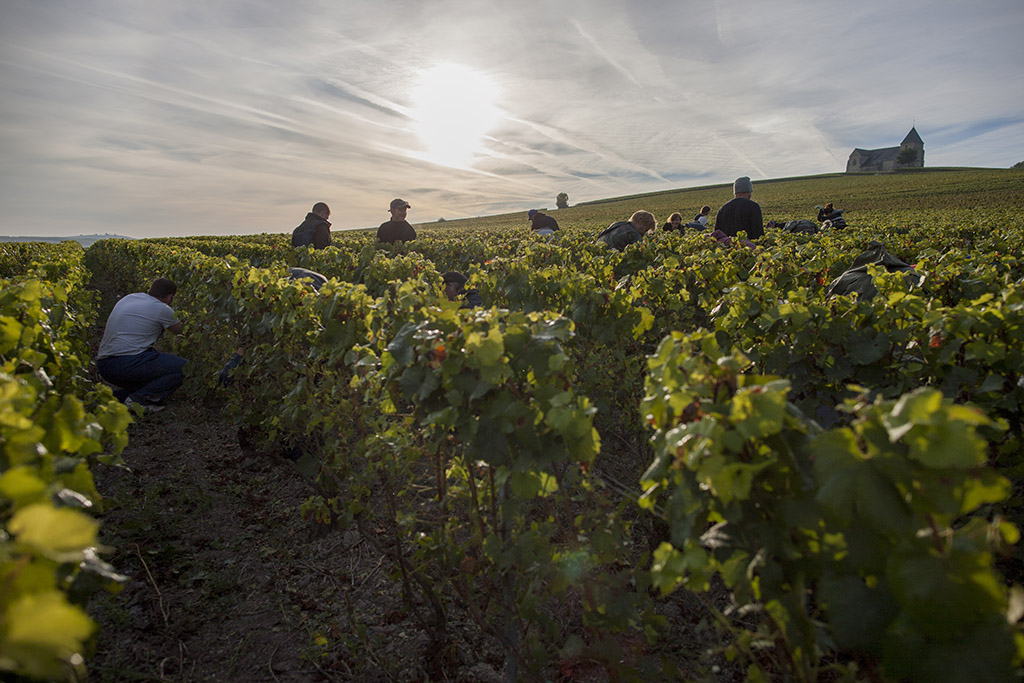 Here, the very notion of terroir is expressed in the plural. The 1200 hectares of vines extend over a multitude of small slopes, with varied exposures and pitch, extending from the southern suburbs of Epernay to the village of Grauves, on the edge of the Côte des Blancs. This vilalge occupies the western slope of the same hill which, on its eastern slopes, is home to the famous grands crus of Avize and Cramant. In 1996, 11 municipalities in the valley decided to unite to promote the identity of the terroirs they share and the Champagnes produced there, giving pride of place to Pinot Meunier and Chardonnay. Today,this association of the "Coteaux Sud d'Epernay" brings together no less than 13 villages: Brugny, Vaudancourt, Chavot, Courcourt, Grauves, Mancy, Monthelon, Morangis, Moslins, Moussy, Pierry, Saint-Martin d'Ablois and Vinay.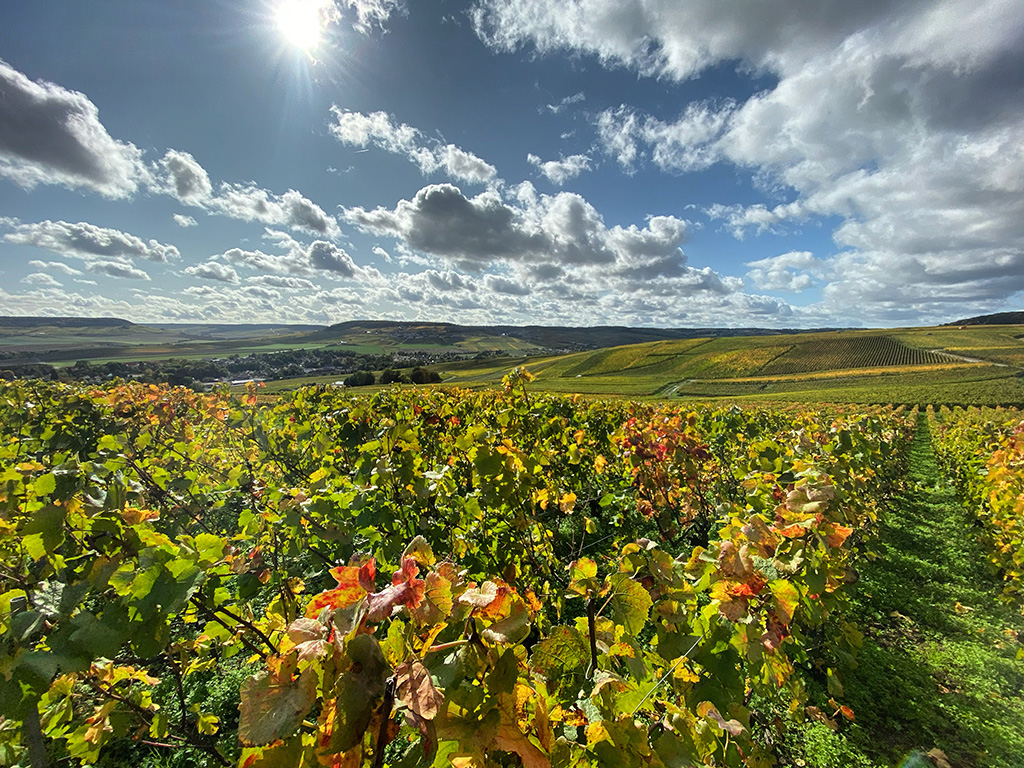 Geologically, these slopes offer a patchwork of different soils. What links them is the presence of chalk, especially on the lower slopes, which is indicative of the proximity to the Côte des Blancs. But in the Coteaux Sud d'Epernay the chalk also mixes with alluvial sands (on the side of Mancy and Monthelon), with limestone formations (at Vinay and Saint-Martin d'Ablois) as well as with clays and marls—more akin to the Marne Valley—around Pierry and Moussy. Finally, it should be noted that many veins of eroded sandstone (millstone) run through these vineyards, giving certain plots a high proportion of pebbles and flint.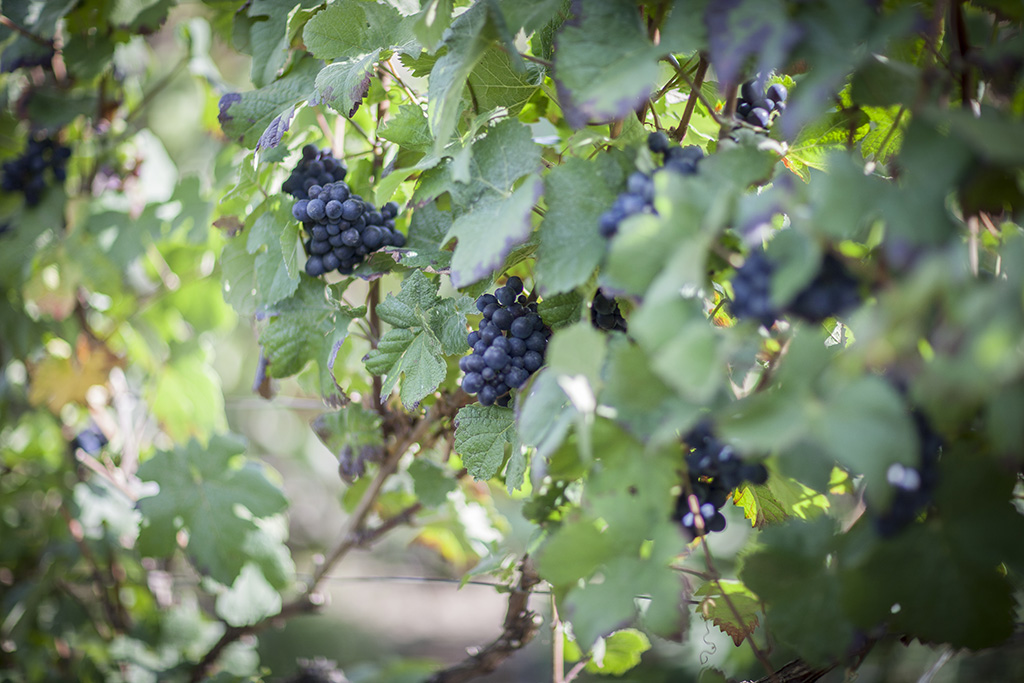 This geological diversity, coupled with multiple exposures, allows all theree of the great Champagne grape varieties to flourish. Pinot meunier dominates on slopes with more clayey soils (in particular on Sparnacien clays). Chardonnay takes pride of place in plots where chalk and sand are most prevalent, in Grauves of course, but also in Mancy, Monthelon, Morangis and Moslins. Finally, although it remains in the minority (around 12% of the total grape variety), Pinot Noir reaches excellent maturity and aromatic expression in the clay-limestone soils that are exposed to the South or the Southeast.
Many small family farms, like ours, have found in this winding valley of Cubry, with its thousand facets, a fascinating base from which to develop expressive Champagnes of terroir. Wines that can be fleshy, full and delicious, but are always underpinned by the chiseled mineral tension that chalk brings.