Back
The Sélèque Family
In the beginning, there was Henri Sélèque, Jean-Marc's grandfather, who arrived to France from his native Poland in 1925. As an adult, he moved to a farm in Boursault, with his wife Françoise Bagnost. In the 1960s, Henri planted vines in the already-celebrated area of ​​Moussy and Pierry. He produced and marketed his first bottles, in 1969, with the help of his father-in-law, Jean Bagnost, who at the time was the director of the Pierry cooperative.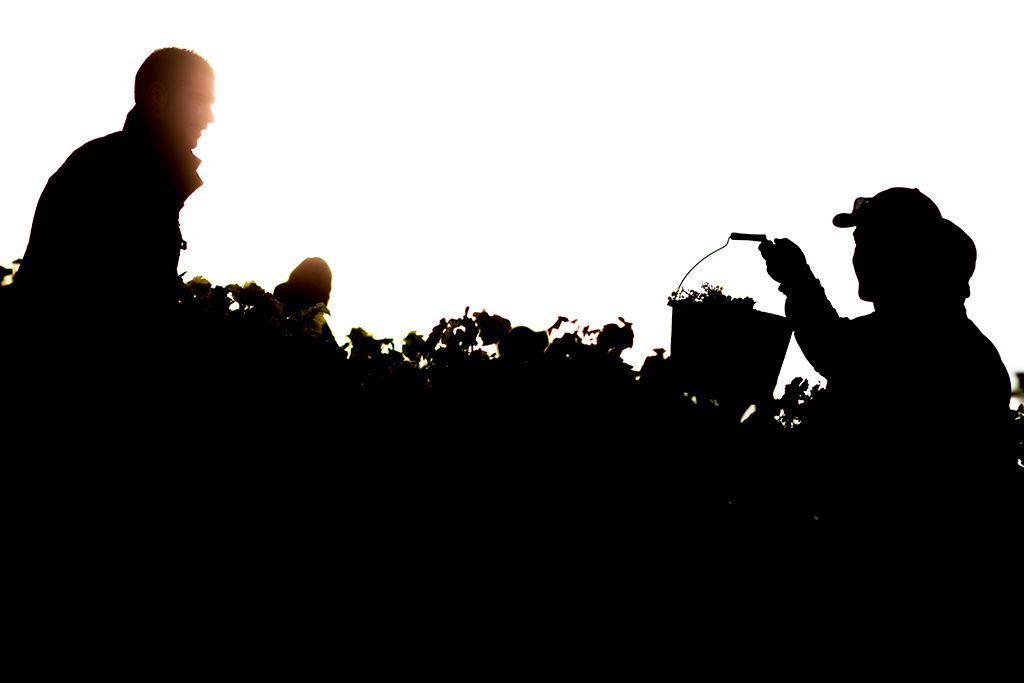 The arrival of Richard in 1974, the son of Françoise and Henri, began an important stage in the family wine adventure. He would go on to graduate with a degree in oenology and greatly contribute to modernizing and improving both winemakeing and aging practices at the family domaine. Anxious to master all stages of champagne making, he invested in all of the necessary equipment: press, stainless steel vats, casks and, even, going so far as to buy his own bottling and disgorgement line.
At the same time, Richard and his father acquired and planted new plots whenever opportunities arose in very high quality terroirs; not only in Pierry and Moussy, but also expanding to Dizy, Mardeuil, in the Marne Valley, and Vertus, on the Côte des Blancs. Richard's technical rigor, both in the vineyard and in the cellar, continues to permeate the spirit and culture of the Domaine today.
Jean-Marc Sélèque, Richard's son, returned to the Domaine in 2008, after viti-oenological studies at several "New World" vineyards owned by Maison Chandon. From his experiences in the heart of the Napa Valley and then in Australia's Yara Valley, Jean-Marc returned with a solid technical background and a sharp eye for the precision of fine winemaking. But he also became aware, during his time abroad, of the limitations and constraints of an resolutely technological approach to wine—the incessant "corrections" in the cellar which ultimately have no other goals than to standardize tastes and textures.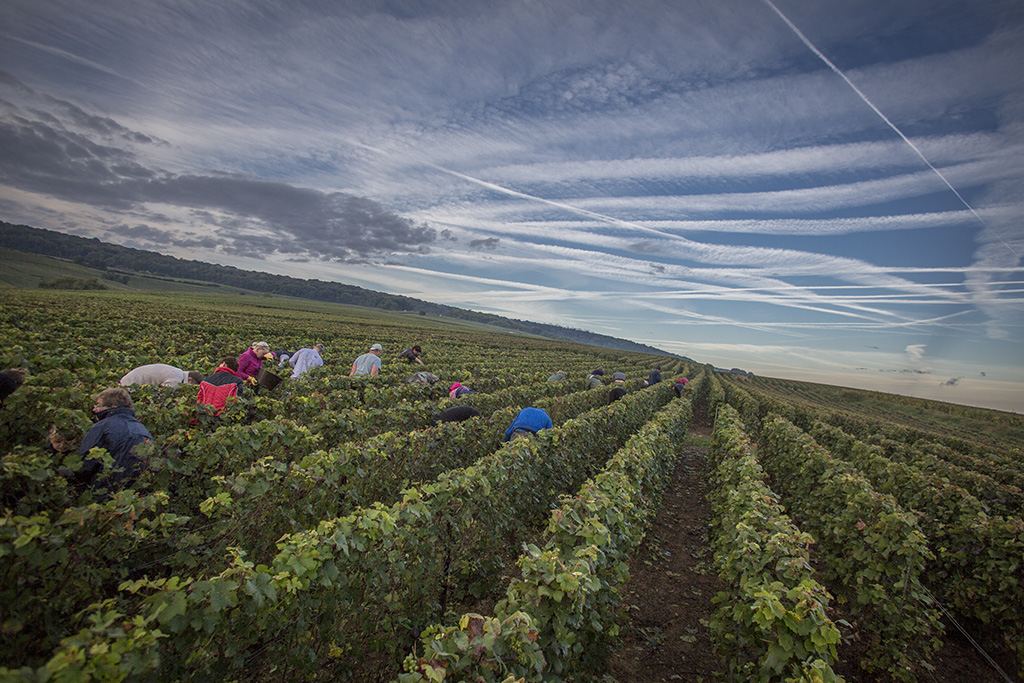 From that base, Jean-Marc committed himself to the pursuit an artisanal vision of Champagne, in search of authenticity and the most accurate and natural expression of terroir. Modern technology is valuable of course, but only if it respects natural cycles and remains in the service of the plant, the fruit, and its environment. To that end, Jean-Marc, his wife Oriane and their team moved in 2015 to a brand new ultra-functional cellar. This custom facility, designed to their exact specifications, made it possible to work almost entirely by gravity in order to preserve the integrity of the grapes and juice.
They are equipped with the latest generation of equipment, in particular a Coquard press with an inclined plate (PAI), which offers exceptional precision and allows the juices to be immediately cooled when pressing. Finally, the increased size of ​​the new underground cellar allowed Jean-Marc to further refine vinification and aging, using containers of a wide variety of types and formats (stainless steel vats, casks and barrels, as well as a few amphorae). This is Champagne in qualitative renewal: Champagne rediscovering the notion of terroir; Champagne which rejects the race for higher yields; Champagne where the artisan-winegrower finds his place alongside the big international brands. This Jean -Marc Sélèque, a part of the avant-garde, showing new paths and trumpeting new convictions.